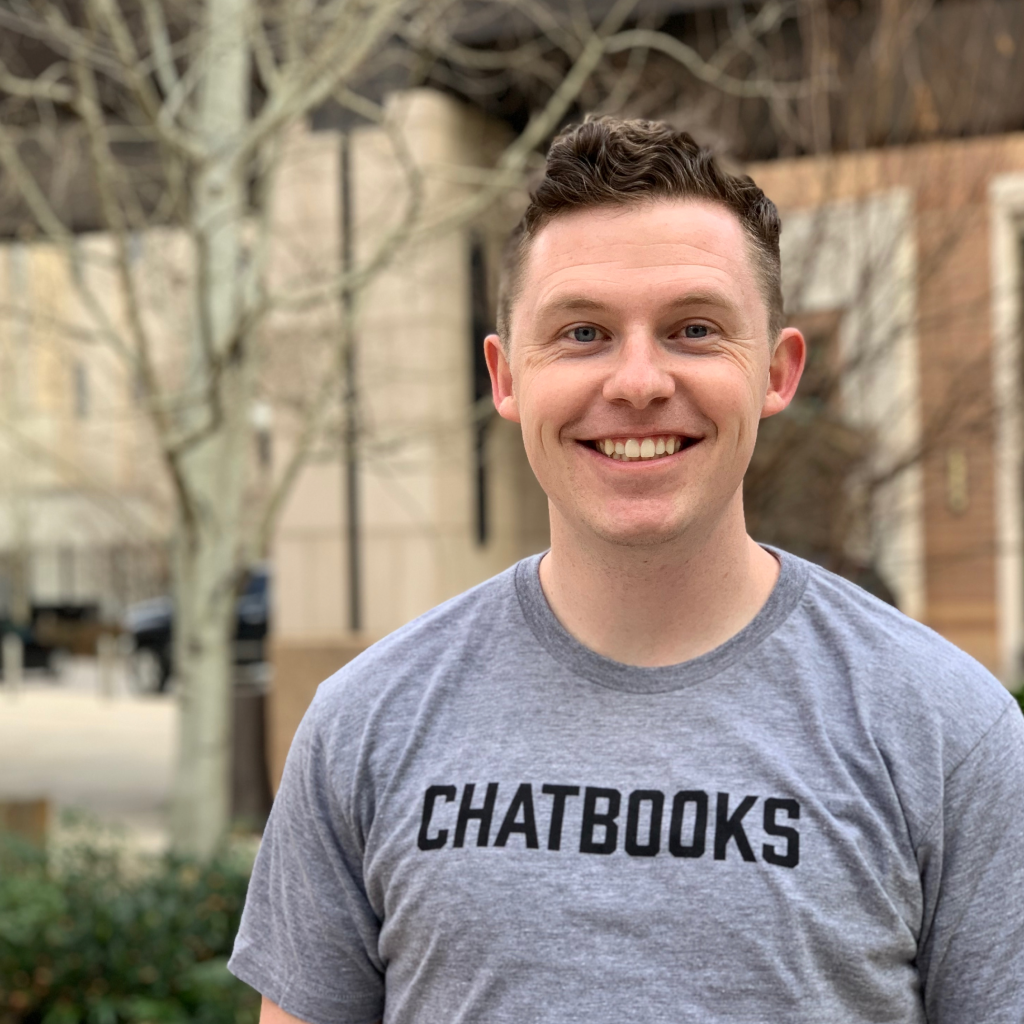 Klayton Erekson
Founder/CEO
I have over 8 years of experience designing, architecting and developing dozens of iOS apps. I have developed apps from start to finish with robust architecture and features including push notifications, core graphic animations and in-app reporting for conversion tracking. I also have experiences joining ongoing projects and updating them from Obj-C to Swift, and also improving the UI/UX of the application. I have a real passion for iOS development and love to learn new things and apply them to my work.
Email Klay for a Free Consultation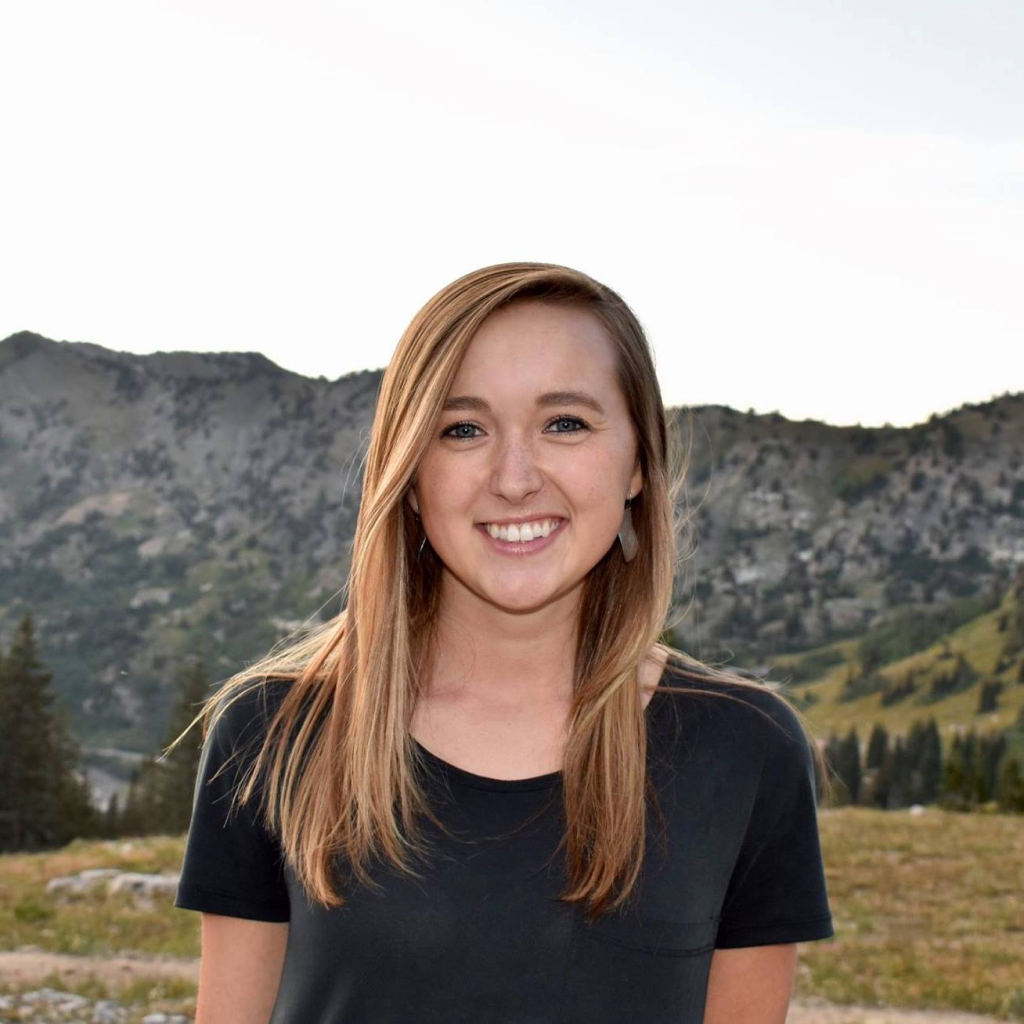 Megan Erekson
Vice President
I have exceptional judgment and creativity which I have developed over the past 5 years as an educator. with the ability to think strategically and give practical advice appropriately weighing legal and business objectives. I am a self-starting and hard-working in everything I do. Excellent organizational skills and ability to manage multiple urgent projects concurrently. Superior written and oral communication skills. Strong research and report-generating skills.
Email Megan for a Free Consultation